The Bewley Building
Our story
About
The Bewley Building
Built in 1929 on the foundation of the old Hodge Opera House, the Bewley Building remains the most iconic and prestigious office space available in the heart of historic downtown Lockport. We pride ourselves on providing 200 individual office spaces for everyone and anyone looking for a place their business can call home – Whether it's a restaurant, a retail shop, a medical practice or a charitable organization. Contact us today to find out more about life in the Bewley Building.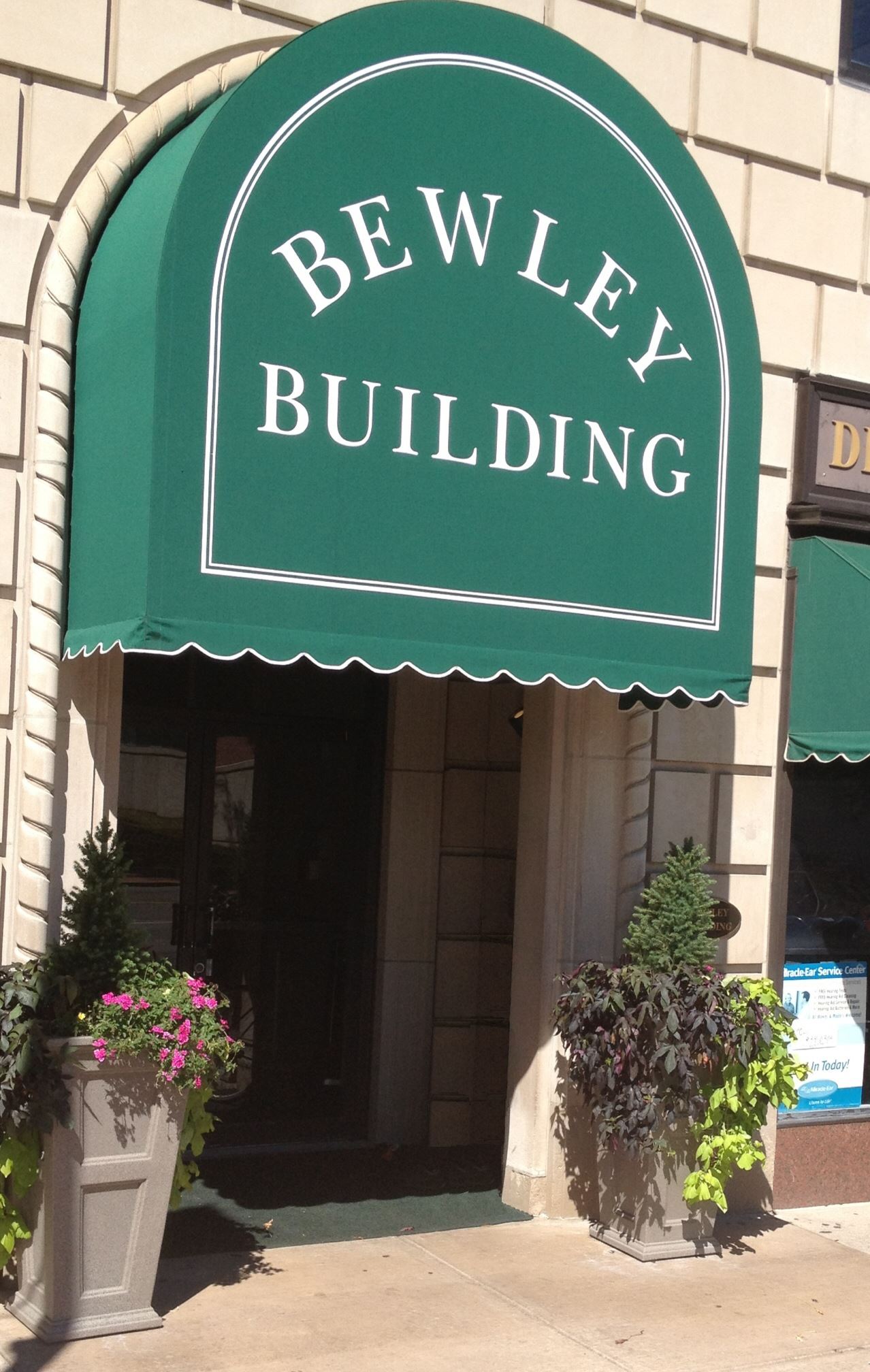 Proximity
Close to Buffalo, Niagara Falls and Toronto metro areas. 
Accessibility
Street-level access and handicap-accessible elevators 
Parking
Ample parking with dedicated spaces available.
Conference Room
Clean, professional settings for business interactions.
Maintenance
Janitorial maintenance included. 
Versatility
Retail, restaurant and office spaces available.
Connectivity
High-speed internet and communications access.
Food
Restaurants and vending machines available throughout.