Our Spaces
Current Availabilities
See some of the openings available in the Crown Jewel of downtown Lockport.
Openings
A space for everyone.
With multiple spaces available throughout, the Bewley Building is sure to have something that fits your need – Whether it's open offices with a view or a streetside retail shop to bring in downtown Lockport foot traffic.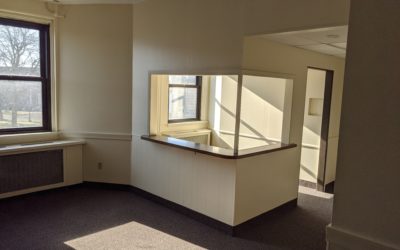 Second floor, Market Street-facing space
The businesses that call the Bewley Building home are operating in the heart of downtown Lockport and are surrounded by rich, local history.